Feb 21 @ 5:30 pm - 7:30 pm
Want to expand your Network?
Want to learn something useful?
Bored of the same kind of Networking events?
Aged 18 – 40?
Then you're in the right place!
Link Up is a relaxed and fun networking event for people aged from 18 – 40. We know your time is precious, so there is a purpose to each event meaning you're going to benefit from coming along. Our bi-monthly events will take different formats, include 'My Story' sessions where we hear from a from a local leader about their journey, our 'Crash Course' sessions where we impart key knowledge of a subject to you in half an hour, or our 'Social Network' sessions where the aim is to get to know each other better.
Each meeting with have food and drink supplied so you can come straight from the office.
Our first Link Up of 2019 in Barnsley is a 'My Story' session and we're really pleased to welcome John Sanderson, founder of PitStop Productions.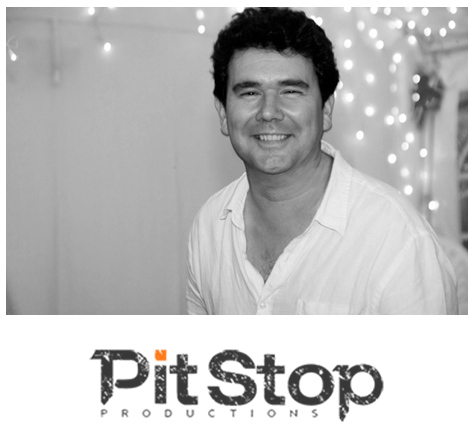 John Sanderson is the owner of PitStop Productions, a one stop creative services company, with studios in London, New York, and LA with its head office located in Barnsley.
PitStop Productions has been established for over 20 years and has a vast experience in creating audio and visual solutions for games, as well as providing services to the film industry, theme parks and corporate filming.
John is a Composer, Director and Producer who employs a team of over 15 talented animators, creatives, sound designers, sound programmers, composers and producers. All of this is supported by a project management team who ensure the highest quality.
PitStop's latest projects include the critically acclaimed Divinity Original Sin 2, Pillars of Eternity II, The Persistence and 11–11 Memories Retold.
So book your tickets now to Link Up and we look forward to seeing you at the Digital Media Centre on February 21st at 17:30.
Link Up is a joint event being run by Enterprising Barnsley and JCI Barnsley.